I feel like I have been in this funk for about a year. I was pregnant for what seemed like an eternity, then there was the newborn fog. This led to lack of sleep, postpartum baby blues and a serious lack of motivation to do ANYTHING!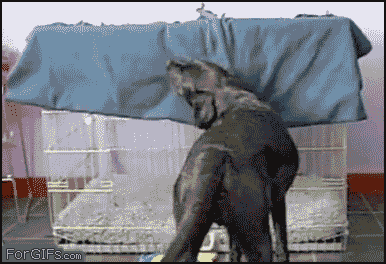 There were days where I didn't do my hair or even get dressed! There was a while there where I couldn't remember the last time I put on real pants. It was like every day I would wake up, take off my pajama pants only to put on my yoga pants, put my hair in a mom bun, throw on some deodorant and start breakfast…every. day. Why do I need to get dressed if I am staying home?! And makeup was completely out of the question! Now that I am 7 1/2 months postpartum, I am coming out of the fog. Not entirely since there ar days that are still pretty hazy but we are making definite strides to becoming a little more human again!
Pumping was such a priority for me due to the ridiculous cost of the formula H needed. I dreaded pumping. It was great because I knew he was getting everything he needed but at the same time, I was miserable doing it. I have a hard time sitting still so pumping would make me anxious. My milk supply had been dwindling for quite a while because of my PCOS. So the stress was even higher! Luckily, his allergies have improved and we were able to transition him to a different and much more affordable formula. The stress of pumping every last drop I possibly could has lifted as well as the stress from his allergies. Win-Win!
We have finally found our groove with L's school. Drop-off and pick-up every day is rough with 3 kids in tow but we are getting it down. The hardest part is figuring out how to keep little H warm while not being able to wear a coat in the car seat. Walking from the car to the school with only a blanket isn't working. The infant carrier is so heavy before I put all 16lbs of baby in it. Carrying it from the car to the school and back again isn't ideal either. Any way you look at it, we are finding our way and in the meantime, building a ton of upper body strength!
My house officially doesn't look like the day after a huge frat party! Yes, there are still toys and bouncers and walkers and kid stuff however the never ending laundry is under control, the sheets are changed regularly, the floors are vacuumed, the dishes are done daily and the counter is cleared every night. Having a clean kitchen greatly improves my disposition every morning!
I finally feel like I am pulling out of the fog and we are moving on from the crazy hectic newborn phase. (yes, I am fully aware that we are just going to hit another crazier phase but this is one I am not too sorry to see go!) I am awake and alert most days even though I still get up every night with H. L has found a rhythm with school and he is thriving. D is doing quite well with being a big brother and has been showing signs of being ready for preschool. Now, if only I could find some time for J and I!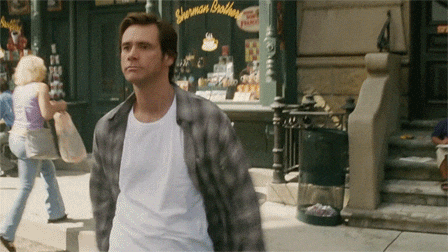 Have an awesome day and as always, thanks for reading!!
-Meghan